Dr. Prezkop is now accepting new patients. All ages welcome!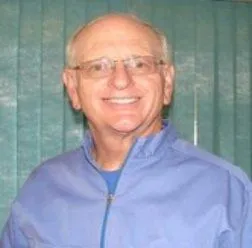 We would like to welcome you to our office. We take great satisfaction in helping you maintain optimal oral health. Our practice is devoted to comprehensive and preventive patient care. We are dedicated to providing the highest quality treatment and patient education, and to continually improving and updating our skills.
Dr. Prezkop has been practicing in Santa Maria since February 1995, after retiring from a 21-year career in the United States Air Force with the rank of Lieutenant Colonel.. Born and raised in Connecticut, he grew up in a small business family and acquired from his parents a strong sense of community involvement and public service.
After receiving a Bachelor of Science degree from the University of Rhode Island, he went on to the University of Pennsylvania School of Dentistry from which he graduated in 1974 with a DMD degree (Doctorate of Dental Medicine). Following this, he entered the Air Force for a two-year commitment to gain experience before private practice. However, the many professional opportunities afforded by the Air Force, such as working in a clinical environment with specialists, attending post-graduate training, frequent educational seminars, and constant growth in all areas of dentistry persuaded him to become a career officer. The broad experiences during his tenure with the Air Force included Chief of Periodontal Services, Chief of Endodontic Services, Quality Control, Peer Review Officer, and Base/Community Preventative Dentistry Officer. Having had the opportunity to live throughout the United States and Europe, he chose the Central Coast of California as the perfect place to retire and enter private practice.
Dr. Prezkop is a member of the Academy of General Dentistry which sets the standard in dentistry for quality continuing education courses and seminars. He earned the AGD Fellowship in 1985. He is also a member of the American Dental Association, California Dental Association, a Fellow of the American College of Dentists, and on the Board of Directors for the Central Coast Dental Society where he served as President in 2012.
Dr. Prezkop is also very involved in his community, volunteering at school dental screenings, past-president and member of Kiwanis, and led a successful campaign to fluoridate our city's water.
Dr. Prezkop is passionate about fitness and can often be seen bicycling through out our beautiful Central Coast.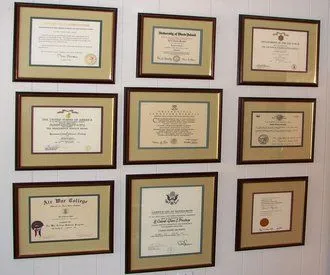 Our Mission Statement
To offer safe, high quality, honest dental health care that is unsurpassed in our community.